Escape from the nerve-wracking terror or become the terror instead!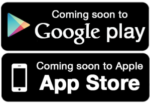 2 v 6 Online Horror-themed hides and seeks. Targeted for PC, Console, and Mobile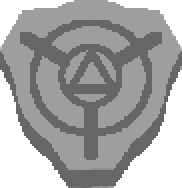 After a road trip went wrong, a group of friends found themselves being experimented on by an unknown organization. In order to escape, they must complete certain tasks in the experiment. It's a do-or-die experiment. They'll be accompanied by a few of the organization's "Living Properties" along with the experiment to fulfill the corporation's agenda.
The group of friends (or so-called Hiders) have a few objectives. The main objective is to escape, and the others are to destroy the remains of past experiments and to search for information about SPADE Corp's projects.
The monsters (called Seekers) only have one objective, and that is to catch all Hiders!
In this game, you and 6-10 players will be divide into 2 teams: Hider (Human) and Seeker (Monster).
As Hider you need to escape the woods by finishing the objective and avoid Seeker. As Seeker you need to capture or avoid the Hider to escape before the time runs out.
Lobby
The player will be divided into 2 teams: Hider & Seeker' Each player in the team must work together to achieve victory
Room master can change game settings such as the number of seekers, movement speed, the field of view area, skill available, etc.
Limited Field of View
Players can only see either friends or foes from their limited field of view. The Seeker can only capture Hider when the Hider is inside their field of view.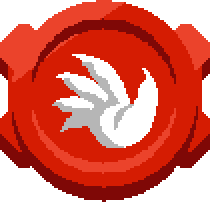 Power Up
In the early prototype, there's only one skill available for Hider. A basic skill (Quick Dash) can be used to quickly dodge Seekers. There will be a cooldown after using it. In the future, we want to add Power-ups (Randomized skills. Will appear in random places on maps. Each player only can hold one) and Unique Skill (Skill for each role)
Capture and Prison
Hiders have to dodge all Seekers, they will be imprisoned when captured and will be teleported to a certain spot.
A teammate must help to release those imprisoned hiders.
Hi everyone! As part of the development process, we want to inform you that we want to do a playtest session for Project Unseek and hopefully gather as much data…
Read More