 Escape from the nerve-wracking terror or become the terror instead!
WINDOWS | MAC
80's Horror Flick themed 2 V 6 Asymmetrical Online Multiplayer PVP
A group of high schoolers went on a supposedly fun road trip. Unbeknownst to them, they were brought to another dimension. Realizing something's off, they decided to run away. What will happen to them?
2 V 6 Asymmetrical Multiplayer PVP
In Project UNSEEK, you and up to seven other players will be randomly divided into two teams: 6 Humans and 2 Creatures to compete and survive in a mysterious experiment held by a shady researcher.
As humans, you must escape the experiment by hacking the system and avoiding being captured by creatures. As creatures, you must capture or avoid the humans to escape before the time runs out.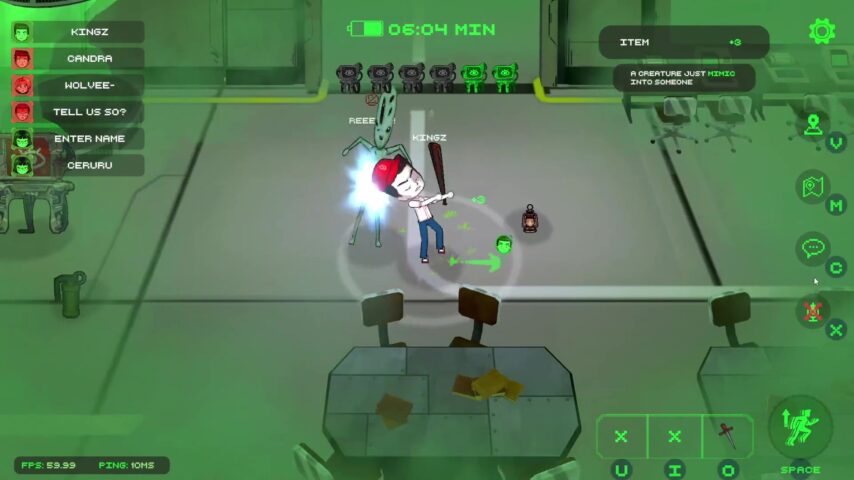 Plenty of Character to Play As
You can choose to play between 5 Humans and 3 Creatures*, each with unique skills and traits.
Skills and Items to Help your Mission
Each Human and Creature character has unique skills and tools to help them finish the objective.
After almost 2 years of development, Project UNSEEK finally has a release date!
Read More