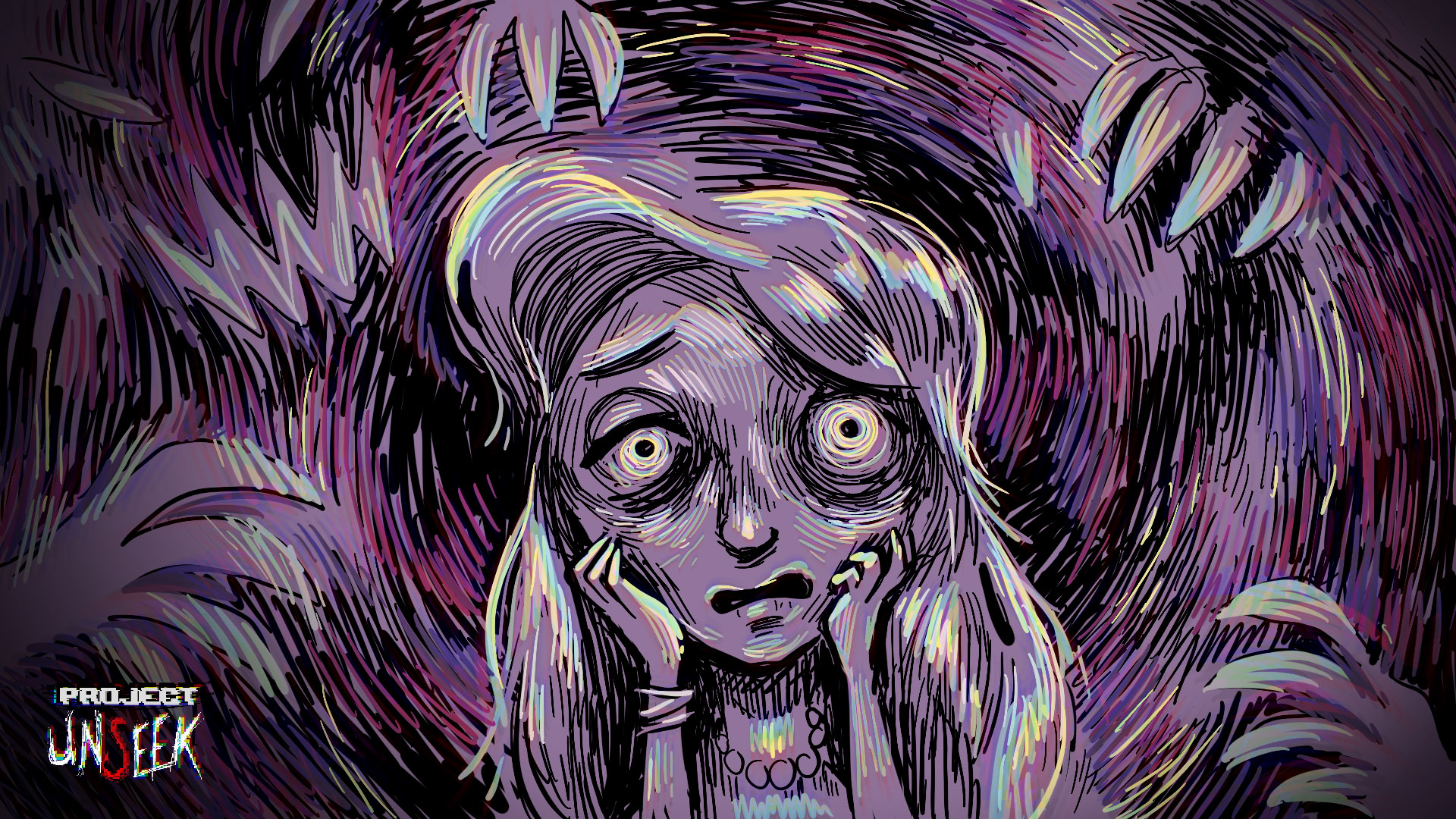 Project Unseek is an 8 players 2D asymmetric online multiplayer horror-themed hide and seeks game.
In this game, 8 players will be divide into 2 teams: Hider (Human) and Seeker (Monster). As Hider you need to escape the woods by finishing the objective and avoid Seeker. As Seeker you need to capture or avoid the Hider to escape before the time runs out.
Features
Limited Field of View
Players can only see either friends or foes from their limited field of view. The Seeker can only capture Hider when the Hider is inside their field of view.
Power Up
Players can utilize skill and power up to help finish their objective. Some skills will only be available to each role from the start, for example, the dash is only available to Hider. Power-ups can be obtained in the game scattered around the map.
Capture and Prison
Hiders have to dodge all Seekers, they will be imprisoned when captured and will be teleported to a certain spot. A teammate must help to release those imprisoned hiders.
Cosmetics
Players can change and personalize their character appearance with cosmetics such as hats, companions, and foot trail.
Platform
Project Unseek is targeted for PC (Steam), Android, iOS, and Nintendo Switch.
Release Date
2022 (TBA)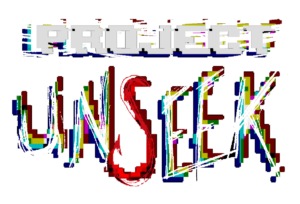 Indonesian Multiplayer Game 'Project Unseek' Puts a Horror Twist on a Childhood Classic
Dale Bashir, IGN SEA
Project Unseek, Game Online RI dengan Gameplay yang Menegangkan
Arsanesia Announced the Steam Page for "Project Unseek"
Dany Muhammad, Kaori Nusantara
"We are a game studio who aims to spread joy to the world!"
Arsanesia is game developer from Bandung, Indonesia. Established since 2011, Arsanesia has been developing various casual and educational video game such as Summer Town, Si Juki Warteg Mania, Si Juki Warteg Gaya Baru, Pippo Brain Training, and many mores.
Derived from Sansekerta word of Arsa (pleasure and excitement) and Greek word of Nesos (Island) as we believe it defines our vision to create a "place" of pleasure and happiness.
Twitter
Facebook
Instagram
Email
support@arsanesia.com
Website
Phone
+62-226015834
Address
Jl. Komodor Udara Supadio no. 17 Bandung, Jawa Barat, Indonesia