Hello everyone,
This is our first ever blog post. So first, let us introduce you to Project Unseek.
In short, Project Unseek is a 2D Horror-themed hide and seeks with 6-10 players online targeted for PC, Console, and Mobile.
Check out the video here:
Started as a game jam idea from our internal event in June 2021, We're developing this prototype as proof of concept. As you can see in the video, the game itself was inspired by a couple of games, including Dead by Deadlight, Don't Starve Together, and Among Us.
Gameplay
In this game, you and 6-10 players will be divide into 2 teams: Hider (Human) and Seeker (Monster).
As Hider you need to escape the woods by finishing the objective and avoid Seeker. As Seeker you need to capture or avoid the Hider to escape before the time runs out.
Mechanics
Lobby
The player will be divided into 2 teams: Hider & Seeker' Each player in the team must work together to achieve victory
Room master can change game settings such as the number of seekers, movement speed, the field of view area, skill available, etc.
Limited Field of View
Players can only see either friends or foes from their limited field of view. The Seeker can only capture Hider when the Hider is inside their field of view.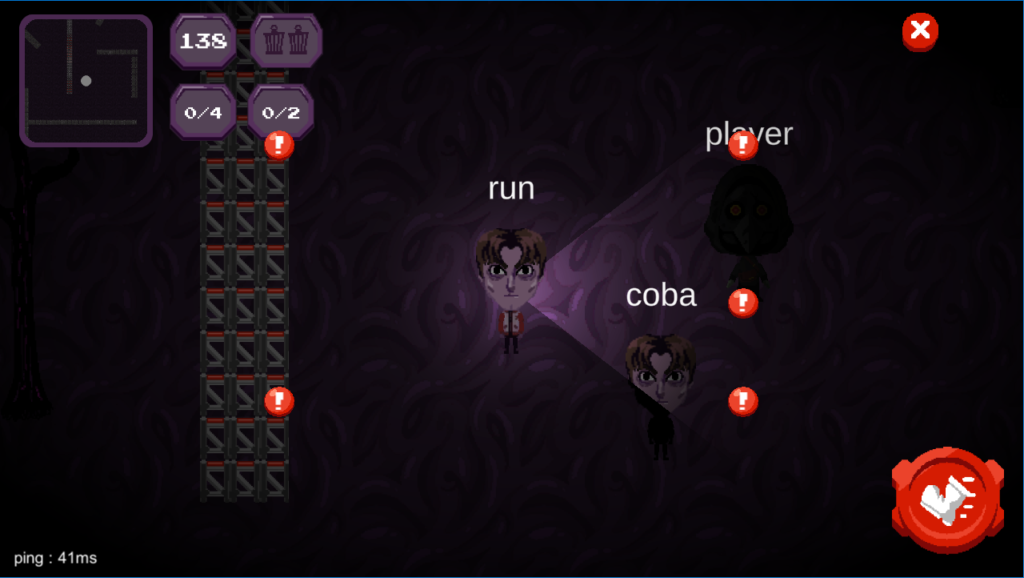 Power Up
In the early prototype, there's only one skill available for Hider. A basic skill (Quick Dash) can be used to quickly dodge Seekers. There will be a cooldown after using it. In the future, we want to add Power-ups (Randomized skills. Will appear in random places on maps. Each player only can hold one) and Unique Skill (Skill for each role)
Capture and Prison
Hiders have to dodge all Seekers, they will be imprisoned when captured and will be teleported to a certain spot.
A teammate must help to release those imprisoned hiders.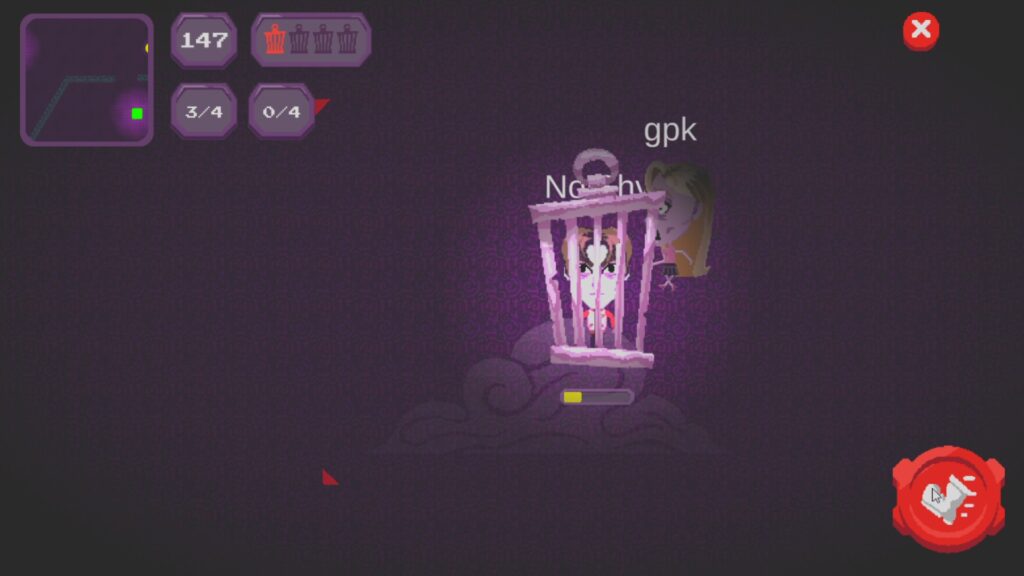 Art Style
Project Unseek art style is inspired by famous horror icon such as Mangaka: Junji Ito and Filmmaker: Tim Burton.
In the prototype, the artwork is adapted to 16bit style art.
The Future of Project Unseek
We're targeting Project Unseek can release on PC in Q2 2022 with console and mobile port later down the line. But, the game as you can read above is far from finished, we hope the game can get attention from Publisher and secure some funding and publishing agreement.
Events in the Near Future
Devcom 2021 and Meet2match Cologne Edition 2021
Joining as a part of Archipelageek, Program by the Ministry of Tourism and Creative Economy of Republic Indonesia, Project Unseek will be exhibited in B2B events: Devcom 2021 and Meet2match Cologne 2021 (23rd – 28th August 2021). We're also will be playing and stream live gameplay on Twitch.
Tokyo Game Show 2021
Also as a part of Archipelageek, Project Unseek will be exhibited in Tokyo Game Show 2021 (Sep 30, 2021 – Oct 3, 2021).
Thank you for reading our first Devlog. We hope you are excited as we are. See ya!